Are you starting your own construction business, have been asked to become a qualifier for a Florida construction business, or adding on an additional license? WE CAN HELP!
Offering a one-stop solution for assisting contractors in all phases of the State Certified Contractor license process; from scheduling your exam to activating your license.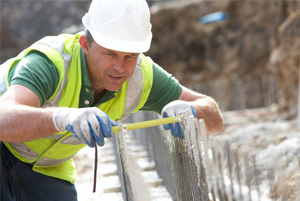 Gathering information on obtaining a Florida construction license can be confusing; misinformation and piecing together information is frustrating! Before you test, call License Exam Services for a free consultation. We will come up with a game plan to get you licensed in Florida!
After you pass your exam, the contractor application process begins. Most applications for licensure come back from the reviewers because of incomplete or missing information. The applications are vague and getting answers takes up valuable time and resources that is better spent on the job site! We will properly prepare your application, check for errors, work through potential hurdles such as criminal history or credit history, and follow your application through to the state.
We also assist contractors with maintaining their licenses. We cover all application types including additional business applications, change of status applications, and grandfathering applications. If you need to license outside of Florida we can help with books, classes, and applications for additional states as well.
DO YOU HAVE AN OPEN APPLICATION WITH THE STATE AND CANNOT GET APPROVED? Call us! We have repaired hundreds of applications! Your exam scores are good for 4 years, so even if your situation has changed let us repair your contractor license application and make the license inactive—you never know when you'll need to activate your license in the future!
We have over 10 years of experience ranging from State Registered (County) and State-Certified licenses! Give us a call at 941-706-2336 or 850-725-5716 and ask for Robin or Carol!
Or Learn More About Our Services & Apply Through Our Site ❯
Fingerprinting Services
We now offer LiveScan fingerprinting in-house or mobile! You can now knock out your needed DBPR-approved credit reports AND get your FDLE-approved LiveScan fingerprints at the same time if you are in the Sarasota/Manatee/Charlotte County areas through License Exam Services!
We will soon offer scheduling through our web site, but in the interim if you need to schedule a fingerprint appointment with us for your construction license, please do so through our Facebook store!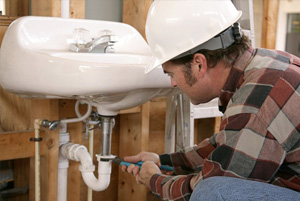 LEARN MORE ❯
APPLICATION PROCESSING
We cover all types of contractor license applications. We can also file your corporation or LLC with the Florida Division of Corporations, be your registered agent, prepare your Worker's Comp Exemption, and more!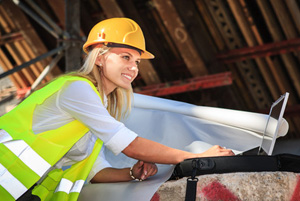 LEARN MORE ❯
CREDIT REPORTS
We can provide your personal and business credit reports for your State of Florida contractor application. Our personal credit reports reflect the necessary FICO required by the state.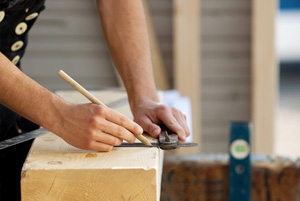 LEARN MORE ❯
PREP CLASSES
License Exam Services works exclusively with American Contractor Exam Services School and Bookstore for Florida Exam Preparation Classes. We have excellent classroom training and the books for a multitude of examinations.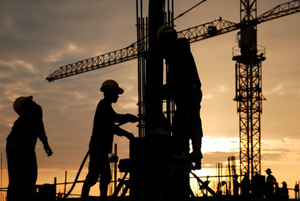 LEARN MORE ❯
GRANDFATHERING
Grandfathering is back for Registered Construction and Electrical Licenses which means that reciprocity between municipalities can be a thing of the past.